Designed by German engineers, Ritter Vanguard Smart integrates electronic technology with a sleek, contemporary design. It delivers the same exceptional quality and features that you've come to expect from Ritter Dental.
Its standard features include advanced delivery system, self-contained clean water system, assistant's instrument package, LED operating light, ultra-leather upholstery.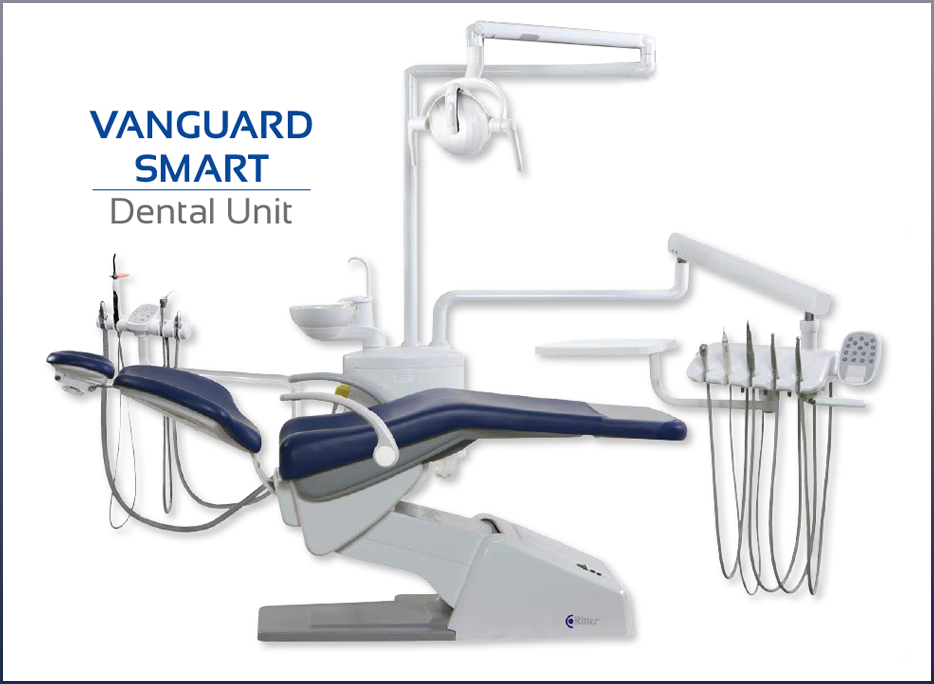 The chair's electric movement allow for smooth, quiet positioning. Ergonomic design makes the chair comfortable for seating during long treatments. Dentists are allowed broad space for their legs. The system allows to program chair positions with memory of the last. Other features include safety switches, synchronized seat and backrest movements, left and right armrests, double-articulated headrest.
The operatory comes equipped with the dentist delivery system, operating light and assistant's package.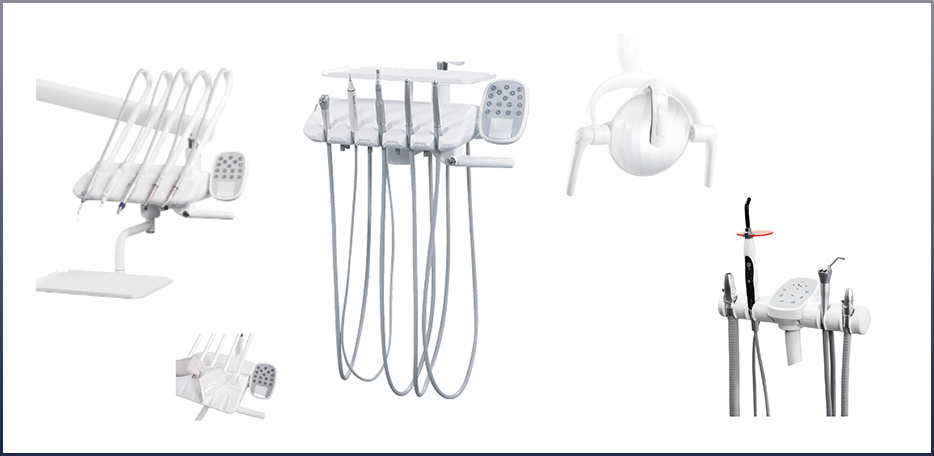 Large foot controller is designed for ease in chair movement and allows 3 programmable positions.
The Vanguard Smart is well suited for smaller operatories where limited space is available. Upholstery is available in 8 colors: Merlot, Stone, Cornflower Blue, Onyx, Taupe, Aubergine, Cobalt, Parrot Green.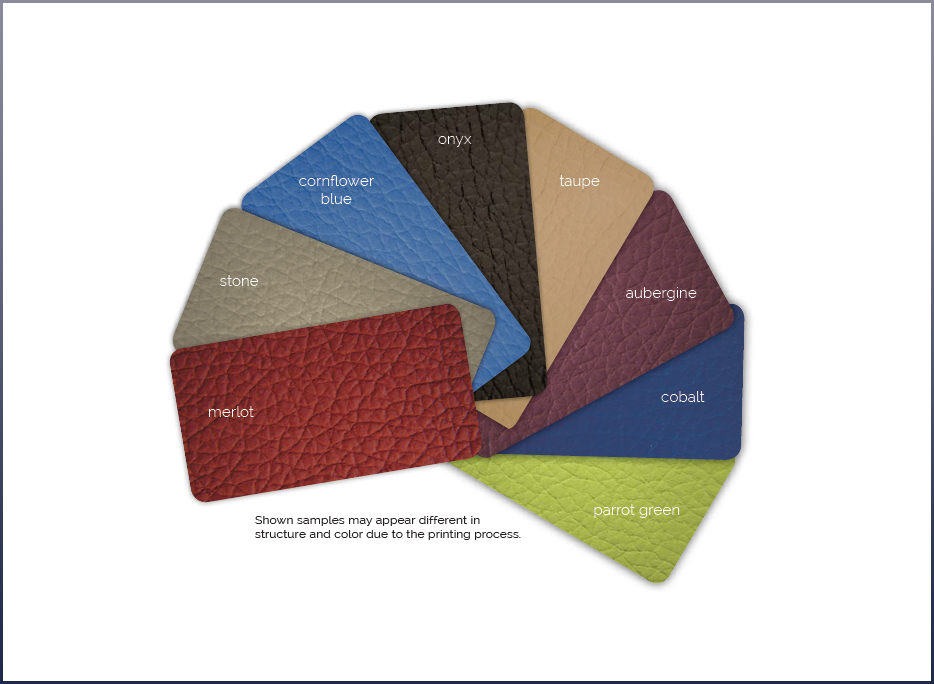 Optional features: seamless upholstery, LED curing light, heating for cup filler, connection for external suction, Ritter sunlite LED, intraoral camera.
Contact our office for more details and inquire about current specials: 1-888-416-4668.